THE STERLING QUARTER is a YouTube radio series created, written and performed by Tom Sterling.
Based on the great radio comedies of the 1950s & 60s, The Sterling Quarter consists of a variety of combined and stand alone sketches. All characters are voiced by Tom Sterling (...with no artificial aid).
Currently following the events leading up to Britain's referendum on the EU.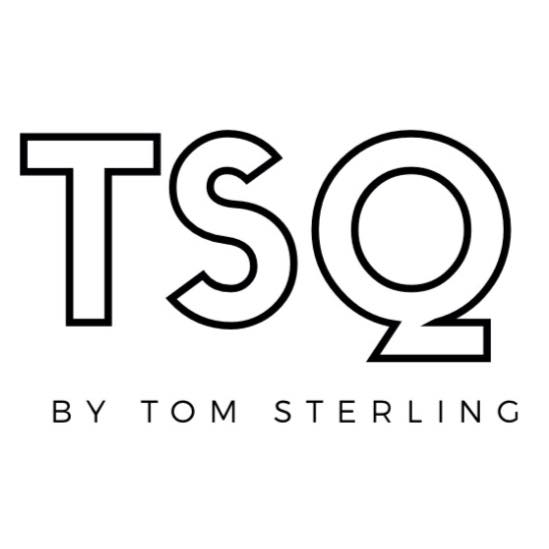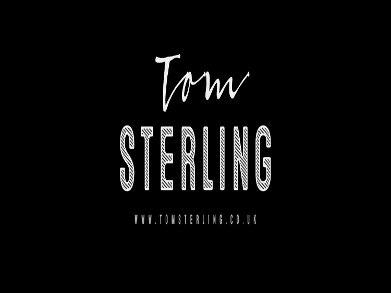 EU REFERENDUM
EPISODE ONE
von sterling
double o'sterling
Happy & Glorious
a tribute to her majesty
The Queen Mother
(first sketch of The Sterling Quarter)
lady badgerworth sings
01/08/2015
the sweet smell of insanity
(episode one)
the sweet smell of insanity
(episode two)
conducting with
walter von schmetterling
a brief insight into the life of
joe turnipson
EPISODE one
featuring:

An Insight Into The Life of Joe Turnipson
The Sweet Smell of Insanity (Episode One)
A Word From The Sponsor
Conducting With Walter Von Schmetterling
The Queen Mother
episode two
featuring:
An Homage to Horne

The Sweet Smell of Insanity (Episode Two)

Why I Joined The RSC

The Badgerworth Burns Night Haggis Hunt
© Copyright Tom Sterling 2016