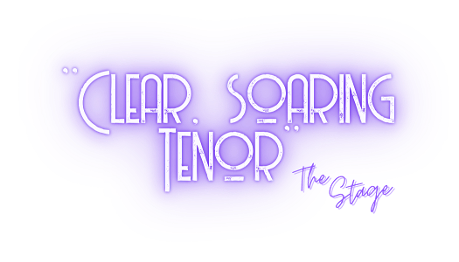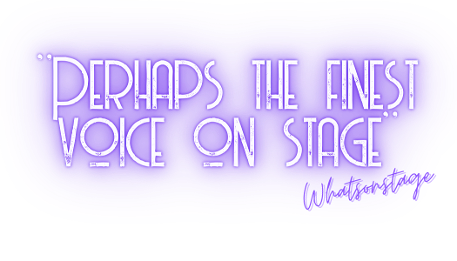 "Tom has such clarity of thought in his singing. Couple that with the lovely tone and you have completeness"
MIKE DIXON, MUSICAL DIRECTOR
"Tom is an astonishing tenor, with the musicality and tone to sing any role with sheer class. Having worked with him on a number of occasions, his ability to create spine-tingling sounds is second to none."
FREDDIE TAPNER, MUSICAL DIRECTOR
"Tom is an absolute joy and delight to work with. He oozes charm in both his professionalism and personal manner, bringing class to any project. As witty as he is talented - he'd be a coup to any project."
NICK HUTSON, COMPOSER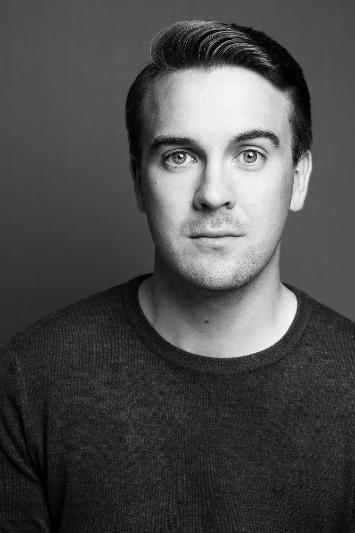 THE ASTONISHING TIMES OF TIMOTHY CRATCHIT - THE HOPE MILL THEATRE
"[...]I would have loved to see more of her, together with the other quirky characters who live there, particularly Mr Archibald (Tom Sterling) who popped up every now and then with brief gems of bizarre dialogue, delivered in an animated and entertaining way." NORTHWESTEND.CO.UK
GIRLFRIENDS - THE UNION THEATRE
"...THE ACTING IS GOOD AND THE SINGING EXCELLENT IN BRONAGH LAGAN'S PRODUCTION - PARTICULARLY STRONG ARE LEADS [TOM] STERLING AND PERRY LAMBERT." TIMEOUT
"TOM STERLING, TALL, GOOD-LOOKING AND BLESSED WITH A SURE, PURE TENOR SOUND MAKES EASY WORK OF GUY..." BRITISHTHEATRE.COM
"THE TWO MALE PARTS, GUY AND GARETH, ARE BETTER DRAWN WITH TOM STERLING'S TUNEFUL TENOR A JOY AS THE HANDSOME PILOT" MUSICALTHEATREREVIEW.COM
"TOM STERLING, WITH A PLEASANT AND PURE VOICE, NICELY PORTRAYED THE GLAMOUR AND CHARM OF AIRMAN GUY, WHILST REVEALING HIS YOUTH AND INEXPERIENCE AS THE MASK SLIPS." RAGEOFFSTAGE.WORDPRESS
"GUY, A DASHING BUT EMOTIONALLY DETACHED RAF PILOT PLAYED HERE BY TENOR TOM STERLING, THE STRONGEST SINGER IN THE CAST." JONATHANBAZ.COM
"BOTH OF THE BOYS, TOM STERLING AND MICHAEL REES [...] HAVE EXCEPTIONAL VOICES AND ACT BRILLIANTLY..." GARETHJAMES.WORDPRESS
MY FAIR LADY - KILWORTH HOUSE THEATRE
"TOM STERLING AS THE YOUNG SUITOR FREDDY HAS PERHAPS THE FINEST VOICE ON STAGE, BUT SADLY GETS JUST ONE SING TO SHOW IT OFF..." (4 STAR REVIEW) click to read full article>> WHATSONSTAGE
THE ROYAL CENTRAL SCHOOL OF SPEECH & DRAMA
"As a singer, Tom Sterling brings clarity to the song [Being Alive] with his clear, soaring tenor lending great drama. As an actor, Sterling teams up with Rick Woska for another popular duologue for men, taken from RC Sheriff's Journey's End, affording both the opportunity to showcase a talent for interpreting subtext within this painfully emotive and traumatic scene." [...]
Expert's Choice: Tom Sterling'
THE STAGE
© Copyright Tom Sterling 2020